With over 40+ years of branding, marketing, creative, and beating our collective heads against the wall, we have come to realize it has all been well worth it! We have a diverse group of clients and businesses, which has provided us with strength, knowledge, and the capability to handle just about any business marketing situation. Your business is important, and your needs are no different. No matter who you are, we customize our capabilities to do what works best to meet your objectives. When considering our diverse group of clients, we can honestly say that no two are alike. And that's what makes it fun.
From tiny fiber optical applications to aviation products, our knowledge in the industrial and manufacturing industries is widespread. We take the time to learn your business inside and out, we do our research on market trends and competition, and we use these tools to create an effective strategy that works for your brand, your budget, and your people. Our experience in this area of marketing includes websites, trade shows, product videos, social media, dealer or distributor sales pieces, collateral, online advertising, and whatever we can come up with to persuade the B2B market that your company or product is as great as we know it is!
HIGHLIGHTED INDUSTRIES:
• Aerospace
• Automotive
• Aviation
• Bedding & Furniture
• Commercial vending machines
• Electrical
• Food service
• HVACR&R
• Medical glass products
• Polyurethane & rubber
• Windows & doors
Let's face it – when it comes to marketing and advertising, consumer products usually get all of the glory. They're the products that everyday people have in their homes, share with their friends, and even enforce a little brand loyalty every now and then. While B2C products allow us to explore the playful side of marketing, this area can often be the most challenging. In a world where there are thousands of things trying to capture consumers' attention, how do we make sure our clients are reaching their targets and eliciting a response? Thankfully, we have a great deal of creativity up our sleeves, not to mention expertise.
HIGHLIGHTED INDUSTRIES:
• Consumer beverages
• Consumer food products
• Consumer footwear products
• Consumer grocery items
• Consumer health products
• Consumer home goods
• Consumer photography supplies
• Consumer retail/whole club
• Consumer travel services
• Food service
• Research, pet, and livestock products
As with our clients in the industrial and manufacturing segments, we focus our energy on researching and learning the nitty gritty details about our corporate and commercial clients. This area often focuses on services rather than physical products, which provides us with some incredibly unique opportunities. What we like about working in this business segment is the chance to reach a very niche set of consumers. This type of challenging (yet rewarding) work lets us flex our marketing muscles!
HIGHLIGHTED INDUSTRIES:
• Aviation ground services
• Commercial sports lighting
• Corporate marketing services
• Corporate photography supplies
• Corporate travel services
• Electrical product distributors
• Exhibits and trade shows
• Financial services
• Industrial products distribution
• Museum services
• Tennis & indoor court lighting
Marketing in the Ag community is not for everyone. In fact, clients in this category require more from their agencies than most. Trust in this category is earned, and you have to put in your time to get this opportunity. Ag is the backbone of all marketing, and we don't treat your business like a commodity – people have a choice in brands, from regional to national. No matter where you are positioned, whether it's in retail, club, or internet, it's our business to ensure your products are positioned to attract and engage consumers.
HIGHLIGHTED INDUSTRIES:
• Agricultural finance services
• Agriculture products
• Animal care products
• Animal feed ingredients
• Animal feed nutrition
• Animal feed & management products
• Animal nutrition & health
• Exotic bird feed
• Lab animal facility products
• Laboratory research animal feeds
• Show livestock feed
• Zoo & exotic animal feed
We find that working with small businesses is often a rewarding experience that lets us meet some really cool people. We truly enjoy helping others who don't have the budget or experience of working with a large agency. As mentioned, small businesses usually mean small budgets. But as we've discovered, less money means a bigger chance to get super creative. Small business clients have provided us with the opportunity to develop our most interesting ideas yet!
HIGHLIGHTED INDUSTRIES:
• Catering
• Clergy organization
• Investment/financial advisors
• Irrigation & lighting
• Multimedia
• Police dog organization
• Residential home builders
• Restaurants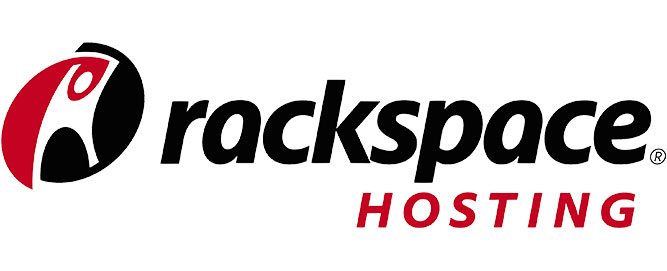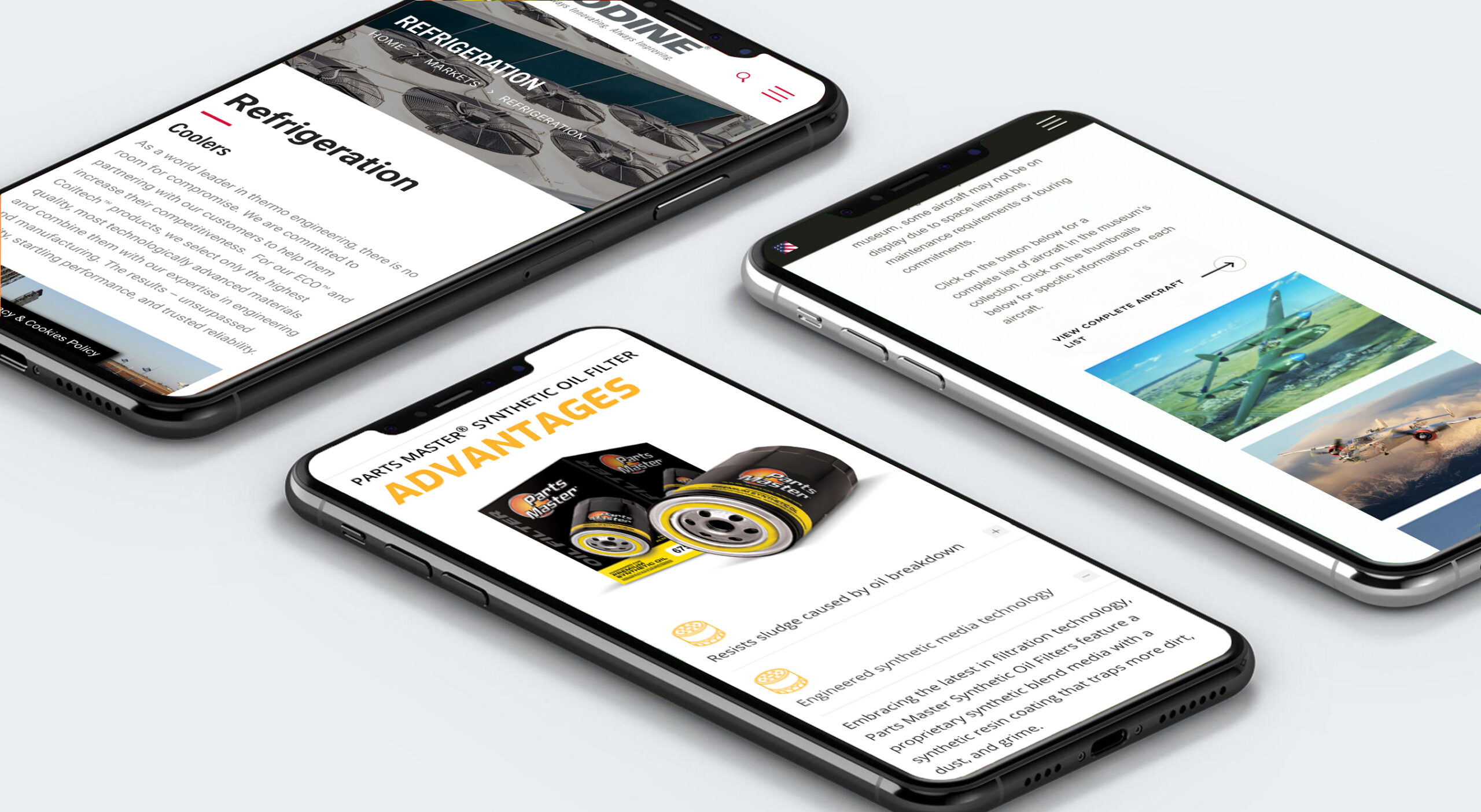 "Jim and the team at YellowDog are Fun, Creative and just overall great folks to work with. Everybody always has a smile on their face and will do whatever it takes to make your programs and projects soar!"
"Excellent customer service. Professional and knowledgeable. Superb finished product."
"Jim Hennessy and his team are creative and client centric!! There is a positive can do culture in the company!!"
"YellowDog is always exceptionally easy to work with and their team is complete. They have the full gamut of services available and have expertise in such a wide variety of production services, it's impressive."
"Yellow Dog has helped me several times over the past 15 years with strategic branding initiatives. Their ability to ask great questions after a client briefing has always led to better customer understanding."
"The Yellow Dog team approached every project as if they literally owned the brands they were supporting. They took the time to learn and understand each product and our consumer/shopper. Yellow Dog understands the importance of building brand awareness and loyalty."