"DESIGN CAN BE ART. DESIGN CAN BE AESTHETICS. DESIGN IS SO SIMPLE, THAT'S WHY IT IS SO COMPLICATED." – PAUL RAND
All of the components of marketing are essential for success, but at YellowDog, we believe we can take your business to the next level by harnessing our creative power. Creativity, whether it comes in the form of graphic design or a powerful creative strategy, is the secret ingredient to a positive outcome. YellowDog flourishes in the creative department, so let us show you what we can do!

+ Clients will be introduced to our methodology and have a complete understanding of what will provide in our creative strategy.
Writing & Content Development
+ We like to write, so telling your story is our passion.
+ We will provide an outline, draft, and updates to attain the right message for your business.
+ As a rule, we generally provide between 20-30 logo options for first level review.
+ We have a strategic review process designed to ensure your brand is the best it can be.
+ We are artists, and we use the tools of the trade with a high level of experience.
+ Our designers work in the latest version of all creative software programs.
+ We design ads like we are constructing a building. There is a foundation, message, imagery, and content to build the ad.
+ Our objective is to stop the viewer, garner their attention, and engage their interest to respond.
+ YellowDog is very experienced in package design and the science of packaging.
+ We know it's more than a good-looking package, it has to be functional in the marketplace.
+ Our design team understands the logic behind POS > engage the consumer. We work with many of the top production houses to create displays or marketing exhibits that are easy to install, hold up well over time, and get the job done.
Exhibit Design & Production
+ Trade show exhibits are more than signage. Everyone wants to stand out, especially from their competition. We know and get this.
+ Our designs are not only alluring, but functional and strategically balanced to save on set up time, transportation costs, and storage fees.
+ We are masters at imagery. Our photography opens the minds of the viewer and tells your story.
+ We have the talent, team, and equipment to cover any photographic assignment, at your office, in a studio, or on location.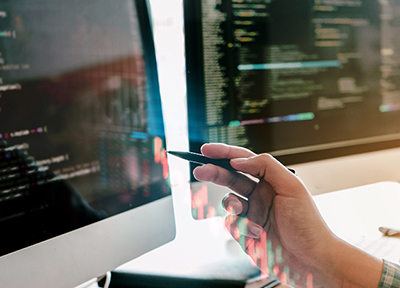 View
With so many ways to market your brand, how do you decide what tools to use, and when?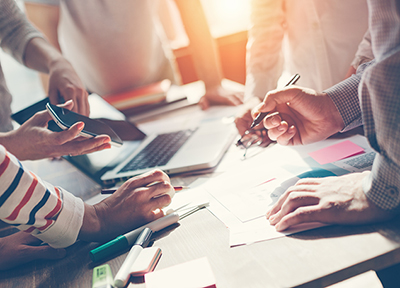 View
We use all of our strengths and resources to help you build a comprehensive plan.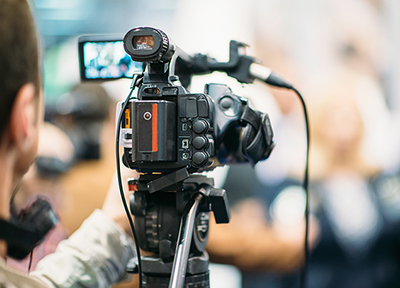 View
Video marketing can be used for everything from building customer rapport, to promoting your brand, services, or products.
Contact us and let us give you a free website audit. An SEO score measures your website's effectiveness and is a helpful look at the changes you need to make in order to increase your website's performance. After you make the recommended updates, we can test your SEO score again to see how it's improved!
We will tell you if your site is inadequate, could use a few tweaks, or if it is performing well.
Talk To Us