VIDEOS HAVE A COMPELLING WAY OF DRAWING USERS IN AND MOVING THEM TO ACTION.
While anyone can be a "video producer" these days (ahem, TikTok users), sometimes you need a video that's more professional than what your high schooler can knock out on his phone. Our productions may take longer than 10 minutes to create, but we can assure you that the end-product is something you'll be proud to share.

Concept Strategy & Script Writing
+ Great videos start with a good script. Whether it is an outline or a full broadcast script, the script helps keep the production on schedule.
+ Setting up a video production takes a great deal of coordination. The team, the location, the client, and everyone's schedule need to be considered.
+ We handle all the management and coordination of our productions.
+ We search for the right locations (either within your facilities or outside your walls). We find the best location to meet the needs of your production.
+ On some occasions, we need to construct a set or background for the camera. No problem, we have set designers and carpenters or fabricators within our crew.
+ Location management is more than finding a great place – many times there are property owners, restrictions, and sometimes even the need to engage the police.
+ Our goal is to get the location we need, provide a safe working environment, and deliver the best results.
Professional Broadcast Talent
+ When working with talent, there are basically two types of talent (Union and Non-Union). The difference is in more than the price.
+ We work with talent agencies to procure the right talent at the right scale for your production.
+ If you really want to be confused, just start trying to pick the right music for your video. There are literally thousands of music scores available. Choosing the right music score is essential to a successful video production.
+ YellowDog has many productions in our portfolio, and music is one area of great concern. We also work to keep your music score unique and innovative. We can also create custom (yours only) music tracks for your video.
Animation & 4D Production
+ More often we are seeing TV commercials using animation. This is not just for the movies anymore. CG or computer graphics have advanced to the level that added this creative will take your video to the next level.
+ Our team is creative and experienced in CG, and we bring your message to the forefront.
+ Editing is where it all comes together. Our editors are usually on the video shoot crew and are able to know what the direction of the storyline is intended to be.
+ Our goal as editors is to bring it all to the screen, keeping the running time down and tightening up all the transitions.
Media Distribution: Broadcast, Internet, Social
+ Your video has to go somewhere, and we have all the formats that are acceptable to virtually any media channel.
+ Keep in mind, when your video goes viral, it gets seen. We make sure your work is covered by any licensing and authorizations.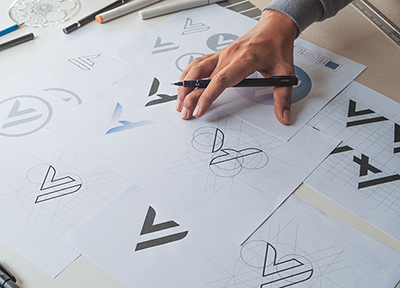 View
Your brand and image are the most important facets of your marketing plan.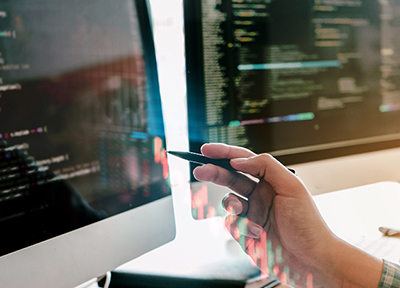 View
With so many ways to market your brand, how do you decide what tools to use and when?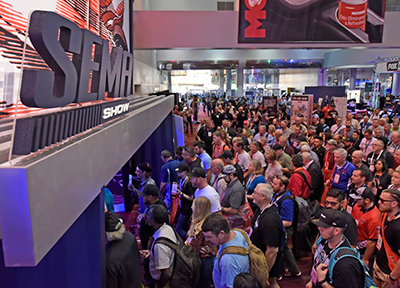 View
It's all about creating a meaningful connection between a brand and its customers.
Contact us and let us give you a free website audit. An SEO score measures your website's effectiveness and is a helpful look at the changes you need to make in order to increase your website's performance. After you make the recommended updates, we can test your SEO score again to see how it's improved!
We will tell you if your site is inadequate, could use a few tweaks, or if it is performing well.
Talk To Us