LIVE EXPERIENCES HELP FORGE AUTHENTIC BONDS BETWEEN YOUR BRAND AND CONSUMERS.
We have always seen experiential marketing as a necessity – there's no better way to get your products or business in front of your customers than physically putting yourself out there! The pandemic might have changed the way brands interact with their customers, but we're willing to bet that sometime in the near future, people are going to be itching to mix with actual humans again. When that time comes, we will be armed and ready with solid, creative ideas that will make the experience memorable!

EXPERIENTIAL MARKETING/CONSUMER ENGAGEMENT
What better way to understand your target audience than literally getting to know them? Getting right in the mix with your target audience is one of the best ways to get a feel for what they want. We love interacting with current and potential customers, and we think you'll appreciate the benefits that can result from this type of "old school" marketing!
There is no way to say this without bragging – YellowDog has tours and events down to a science. We are highly experienced at all stages of event planning – from logistics and planning travel, to promo giveaways and booking entertainment.
Kids usually expect a party favor when they go to a birthday party, and adults usually expect a promo item when they go to an event! You could always stick with the tried-and-true t-shirts and pens, OR you could try something no one else is doing – and that's where we come in! We'll help you find the perfect items that attract the right audience, and we'll handle the whole process (resourcing, design, ordering, shipping) as well.
It's true, even the best salesperson on your team needs motivation. What's more, a little recognition helps too! We can put together sales incentive programs that will motivate your sales reps or distributors to drive your product sales upward. We have a great program model that takes the burden off your shoulders from concept to fulfillment.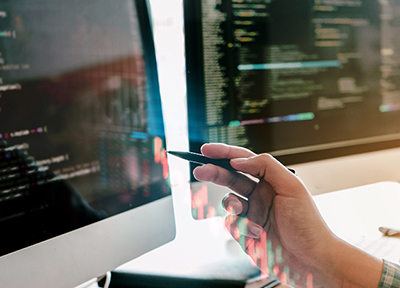 View
With so many ways to market your brand, how do you decide what tools to use and when?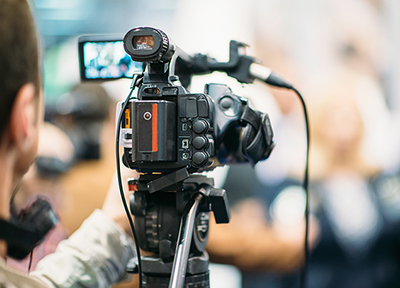 View
Video marketing can be used for everything from building customer rapport, to promoting your brand, services or products.
Contact us and let us give you a free website audit. An SEO score measures your website's effectiveness and is a helpful look at the changes you need to make in order to increase your website's performance. After you make the recommended updates, we can test your SEO score again to see how it's improved!
We will tell you if your site is inadequate, could use a few tweaks, or if it is performing well.
Talk To Us