A Strong Brand Strategy For Your Business Reflects Your Direction Today And Tomorrow.
Maybe your brand is a household name, or maybe you've been around for 3 weeks. Regardless, every brand is in a constant state of growth and change. You need to regularly "feed" your brand with marketing to provide it with the nourishment it requires to succeed!

Strategic Planning & Research
+ Projects start with a plan. The plan formulates the direction and
intended results
+ We research your market, competitor and determine where your
advantages will be.
+ The concept is the initial steps to exhibit our thoughts and consideration of your project. And we are always open to your input and feedback.
+ The development process is set to a schedule and budget.
+ Sometimes it's a new product or company that needs a brand image.
+ Many times clients want to preserve their brand equity, but upgrade their brand.
+ No matter what any person under 40 will tell you, print is not dead. In fact, you still see the results of a vibrant direct mail process in your mailbox every day.
+ Print is on the rebound, as consumers are beaten down by endless email communications.
+ Launching new products generally involve some form of announcement. We work with the trade and other media outlets to ensure you are receiving the attention you deserve.
Print & Collateral Production
+ We will engineer your print communications program. From full scale brochures to sales and technical support sheets.
+ E-marketing is essential in business today. One- it is far less expensive than traditional direct marketing, and with analytics, much easier to measure and gauge reader acceptance.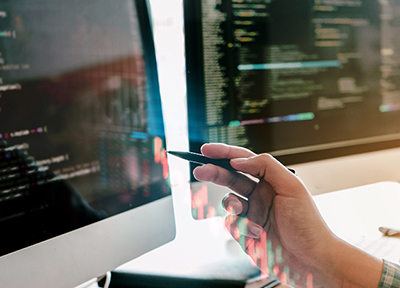 View
With so many ways to market your brand, how do you decide what tools to use and when?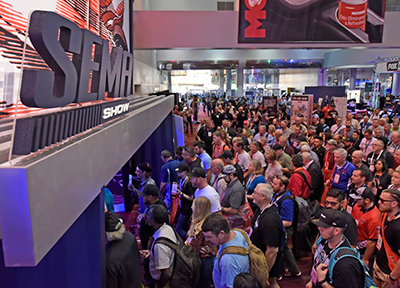 View
It's all about creating a meaningful connection between a brand and its customers.
Contact us and let us give you a free website audit. An SEO score measures your website's effectiveness and is a helpful look at the changes you need to make in order to increase your website's performance. After you make the recommended updates, we can test your SEO score again to see how it's improved!
We will tell you if your site is inadequate, could use a few tweaks, or if it is performing well.
Talk To Us